WHAT IS BYPASS THE BULLSHIT?
As a professional writer and coach, I value helping people get on the path to the life they really want for themselves.
I've invested years of energy into gaining the skills benefiting my journey and that can benefit yours. (Listed below in timeline.)
As a:
Certified Professional Life Coach
Certified Fitness Coach
Certified Nutrition Coach
Certified Sports Nutrition Coach
Certified Personal Safety Coach
Certified Trauma Coach
Certified Martial Arts Coach
I believe everyone seeking something better has the right to a no-bullshit approach.
There are way too many people selling overly simplified and overly complex ideas, methods, and potions.
I won't do that here. I'm not here to waste my time or yours.
You'll find the 20% of information on this site you need to get 80% of the results!
The other 20% you need is yours to discover, personal to your life, your story, and your vision.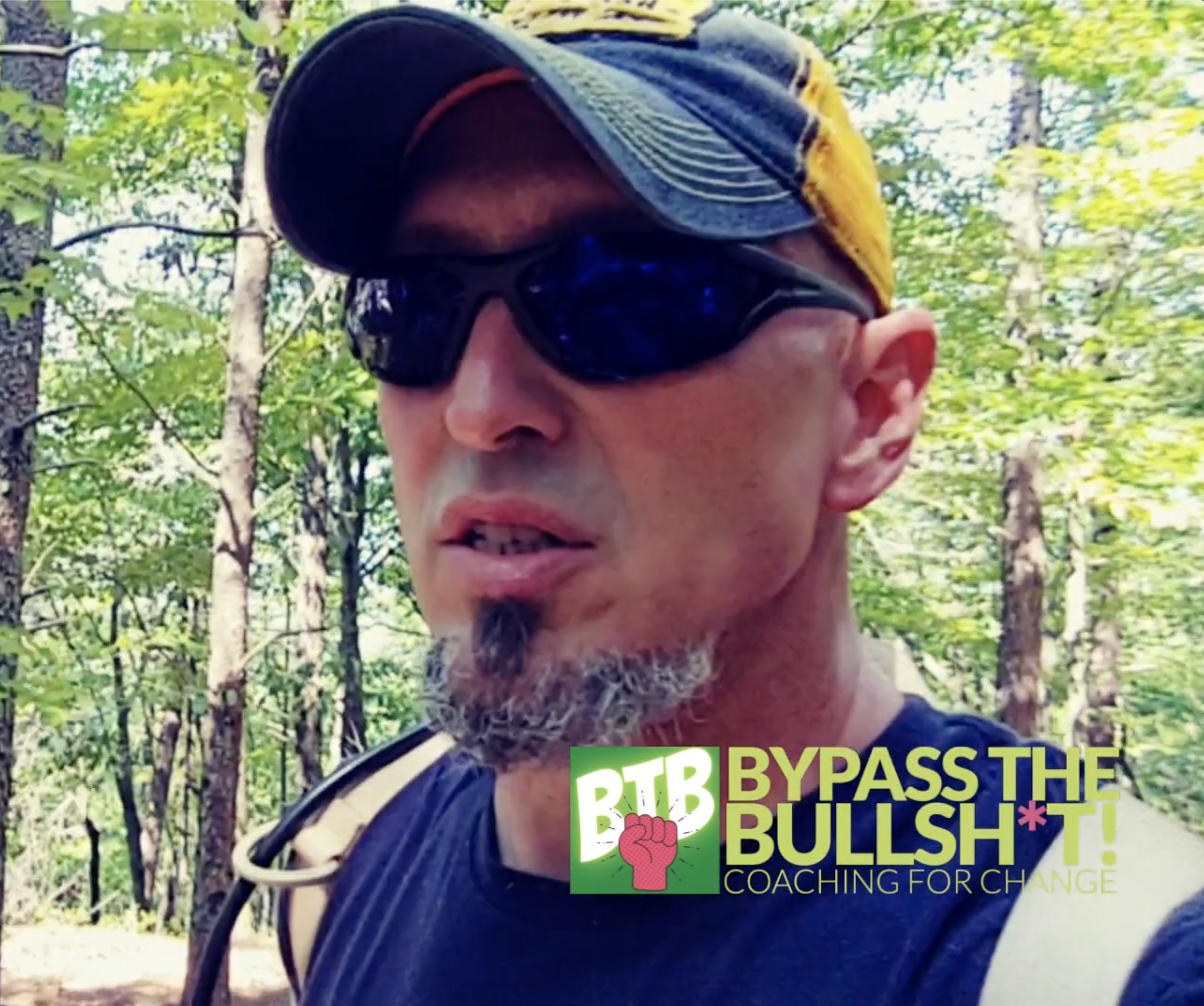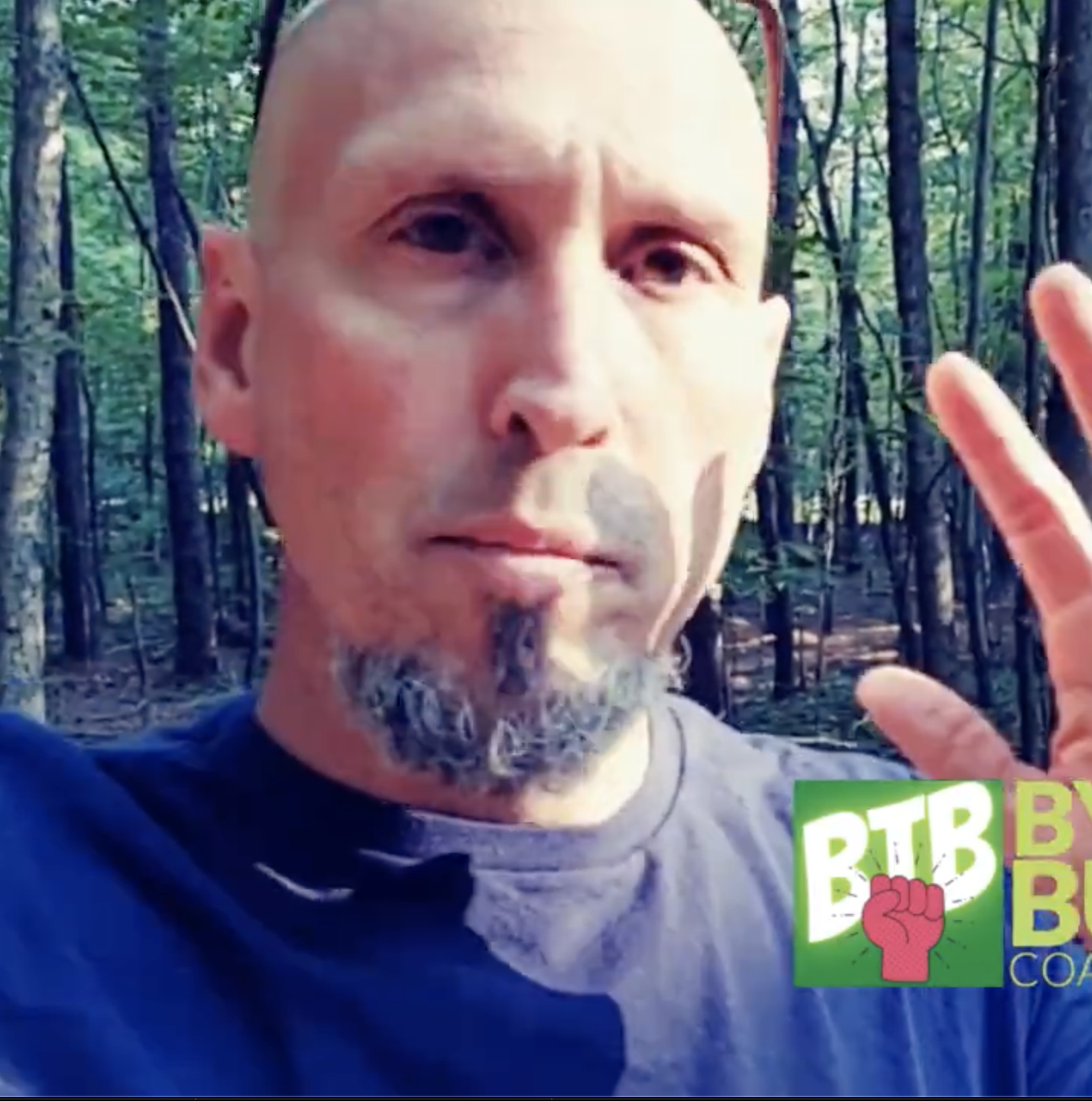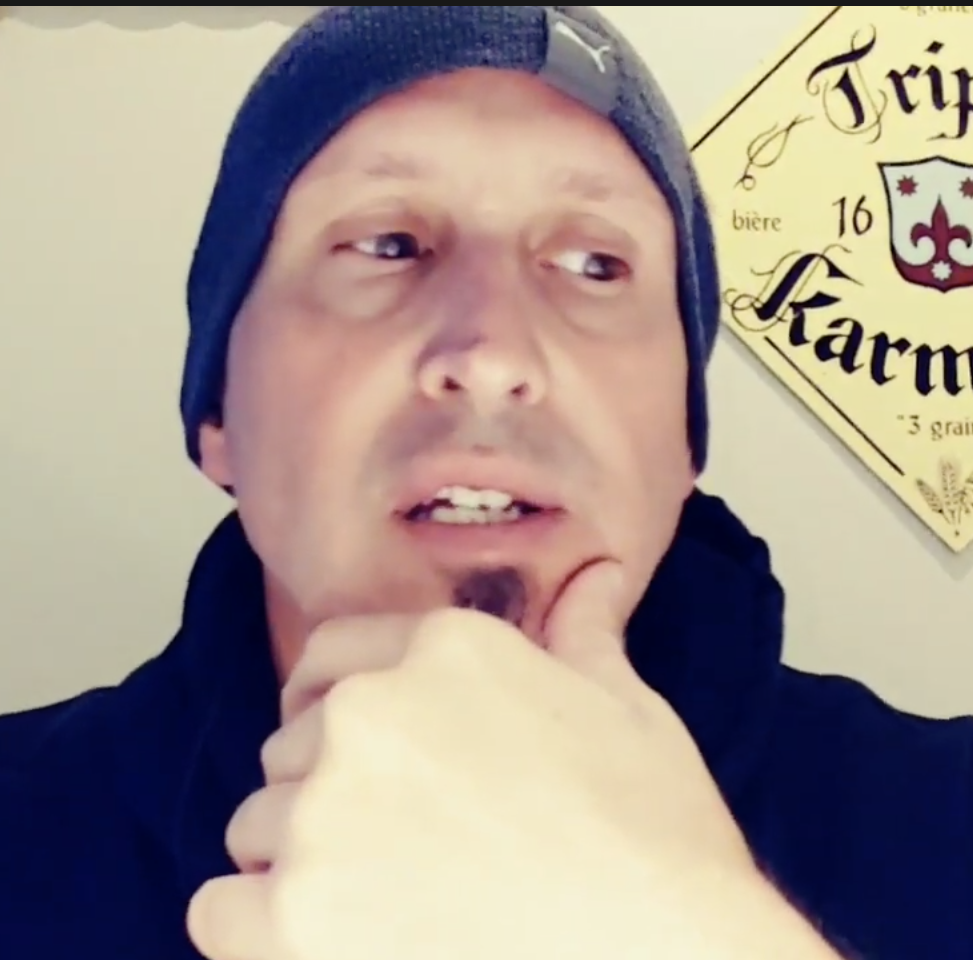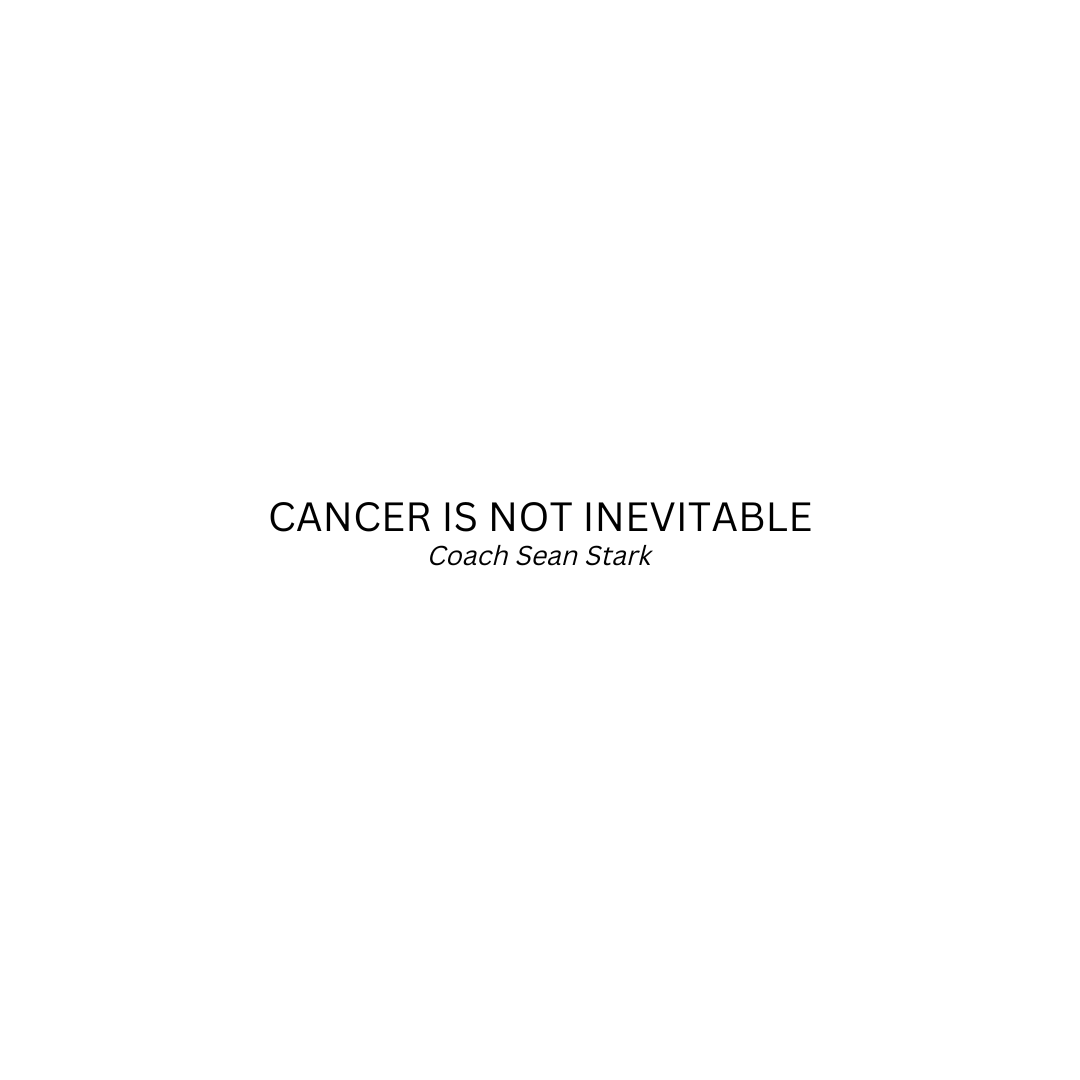 Few know that my father passed away this past May after a long fight with Pancreatic Cancer. I didn
TELL ME WHAT YOU WANT
Share with me what would help you!